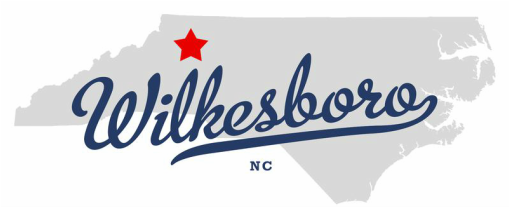 Visit Wilkesboro, NC
"A small city that has it ALL."
Wilkesboro is located in the foothills of the picturesque mountains of North Carolina. Known as the Heart of American Folk Music, the town is conveniently located at the hub of the roadways that lead to natural beauty and adventure. With an amazing variety of local and near local attractions, Wilkesboro is a great place to call home while visiting the western part of the state.
Things to Do in Wilkesboro
Why Wilkes?
Disc Golf Courses MerleFest
Foothills Outdoor Adventures Blue Ridge Music Hall of Fame
Leatherwood Mountains Faithfest
Moravian Falls Brushy Mountain Apple Festival
Rendezvous Mountain Black Cat Station
Sky Retreat W. Kerr Scott Reservoir
Stone Mountain State Park Yadkin River
VFW Campground Castello Barone
Elkin Creek Vineyard and Winery McRitchie Winery & Ciderworks
Roaring River Vineyards Jones Von Drehle
Piccione Vineyards Raffaldini Vineyards
Roaring River Vineyards Stardust Cellars Taproom
In this time when viruses are hitting our nation, you will feel the safest living in an environment that is wide open, has all kinds of nature, experiences all the four seasons that you will be sure to enjoy. Welcome to the best outdoor-inspired life by being surrounded by nature everywhere you go.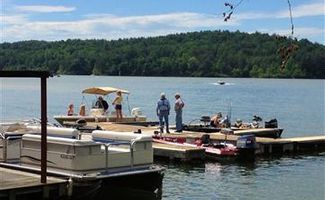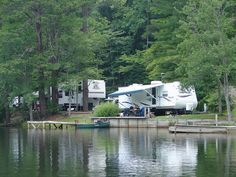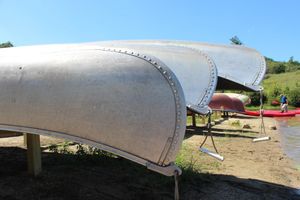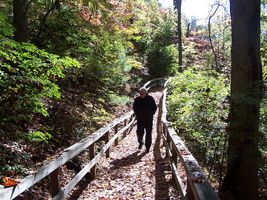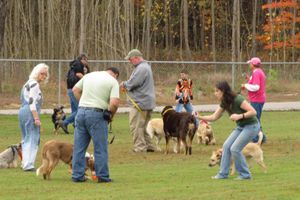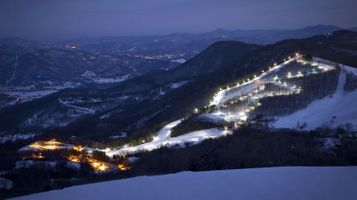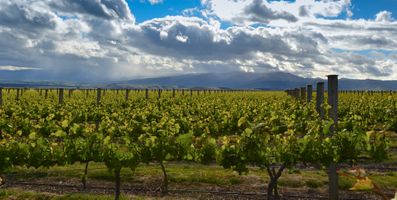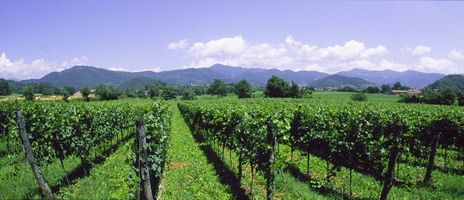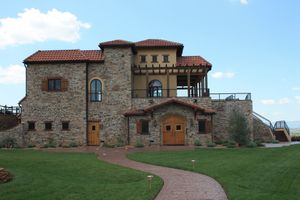 Additional Events & Attractions
Annual Brushy Mountain Apple Festival
Merle Fest Music Festival
Shine to Wine Festival
W. Kerr Scott Damn & Resovoir
Brushy Mountain
18 Hole Golf & Country Club
​Hiking, Hunting, Bird Watching, Rafting & Camping
Downtown Wilkesboro Pet Park
Scenic Parkway
45 Minutes to Ski Slopes
A Rated Schools
For More Attractions
Whether you like to golf, canoe, kayak, hike, mountain bike, dine or fish, Wilkesboro, NC has something for every outdoor enthusiast. Our Regal Oak homes are perfectly situated close to all attractions and activities. For more information click the following link http://visitwilkesboronc.com.
Regal Oaks is a Member of the Chamber of Commerce