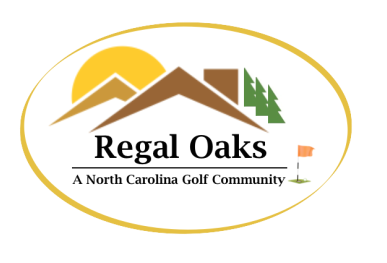 About Regal Oaks Homes
Nursal corporation has contracted Combs Construction, a family owned home builder located in Wilkesboro North Carolina. We pride ourselves on building high quality homes so our homeowners can feel safe, secure and confident that their investment will continue to grow along with our planned development of 48 homes on 70 + acres.
Who We Are
We are a family owned business, we value quality workmanship and our goal is to build homes we would feel proud to live in ourselves. Our homes feature the latest in home design concepts on acre + lots with panoramic views, private wooded areas with the convenience of being near great schools, work class golf and main thruways.
​Homes by Combs Construction Inc. was incorporated in 1999 from the company of Combs Construction. Combs construction is a three way family partnership which was established in 1990. The partnership was developed with Jimmy Combs Construction which started business in 1976. Combs Construction has built hundreds of homes in Wilkesboro and other surrounding counties. Combs Construction was home builder of the year in 2004 and grand home builder in 2008.
Our History
Nursal corporation purchased 70+ acres with plans to develop this property with 48 new homes. We began construction on our first home in 2015 and new homes are being started this fall with plans to have the home ready for market early 2016. We offer homes on acre plus lots and have three floor plans in which to choose from with all floor plans 2,000 square feet or more. We can also build to suit a home for you based on your own floor plan.
​Together we have developed a niche in residential building of custom homes, spec homes and remodeling. We have many floor plans and designs to choose from and work closely with homeowners to create the house of their dreams.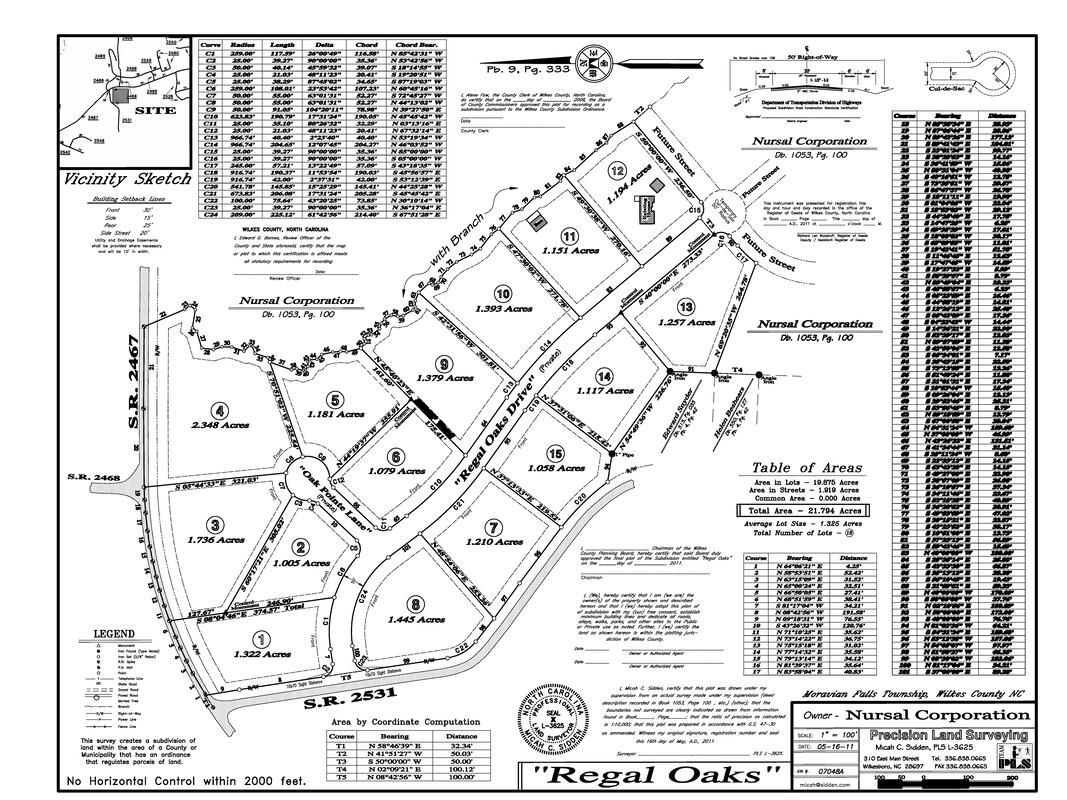 Regal Oaks is a Member of the Chamber of Commerce