Golf Wilkesboro & Enjoy our Wineries
Wilkesboro NC offers a temperate climate allowing golf lovers the opportunity to play golf nearly year round at some of the most elegant golf courses in the world. Regal Oaks community is just minutes from world class golf and homeowners will enjoy our 50% off of first years course membership offered for Regal Oaks homeowners.
As well as being the home of America's first grape, North Carolina is the only place in the world where every major type of grape is grown. There's nothing quite like tasting wine where it was made. Tour through the vineyards where flavors swirl around you. Sample something new in the tasting room. Or try some of the most celebrated wines in the country at one of the annual festivals. With more than 400 vineyards and 100 wineries across the state, you can map your way through the wine trails and savor every stop.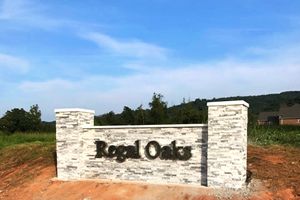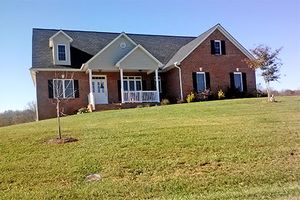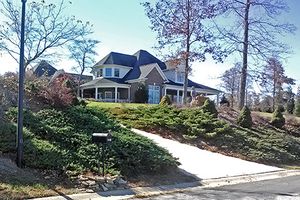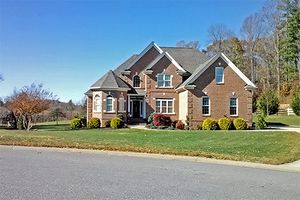 Gallery